LET'S CREATE YOUR EVENTS TOGETHER
SELL TICKETS TO YOUR EVENT AND MAKE A PROFIT
 LET'S CREATE YOUR EVENTS TOGETHER
SELL TICKETS TO YOUR EVENT AND MAKE A PROFIT
 LET'S CREATE YOUR EVENTS TOGETHER
SELL TICKETS TO YOUR EVENT AND MAKE A PROFIT
 LET'S CREATE YOUR EVENTS TOGETHER
SELL TICKETS TO YOUR EVENT AND MAKE A PROFIT
 LET'S CREATE YOUR EVENTS TOGETHER
SELL TICKETS TO YOUR EVENT AND MAKE A PROFIT
Get ready for a simple to use, affordable and effective online ticketing platform
Cherry Bomb Ticketing
Cherry Bomb Tickets is an easy to setup and manage on-line ticketing service that gives event promoters a ground-breaking new revenue opportunity!
Low Ticketing Fees
At $.75 per ticket our service ticket fee is so low that you now have the opportunity to make a substantial income off of keeping the "service fee" that other registration platforms have been charging for years! Or if you prefer you can simply keep costs extremely low for your customers!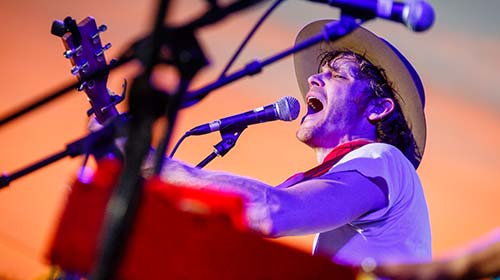 LOWEST TICKETING FEES
Other ticketing services charge a fee of 2.5% of the ticket cost + $1 per ticket sold. If your ticket price is $50 the service fee is $2.25. Depending on how many tickets are sold this difference can be more than just a big chunk of change!

NO FEES FOR FREE EVENTS
There is no service fees added to FREE ticket sales and fees are not added to donations made through the registration platform! Non-profits get an extra discount on ticketing fees. Contact us for more information.

QUICK PAYMENTS
Payments are processed using Stripe. Stripe automatically deposits into your bank account within 2 days after a successful transaction is made. Stripe will charge a small fee for each order placed (2.9% + $0.30 per transaction).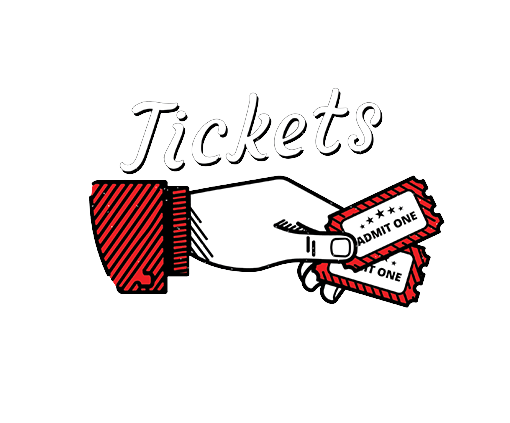 Our Explosive Features:
• Sell Tickets Easily on Desktop or Mobile
• Set & Keep Booking Fees
• 75 cent per-ticket fee
• No Contracts
• 20% off for Charities & Non-Profits
• Mobile Check In APP
• Quick, Easy Event Set Up
• Discount and voucher codes
• Process card payments easily
• Detailed Event reports
• Track Ticket Sales
• Quickly Process Refunds
• Extensive List of Growing Features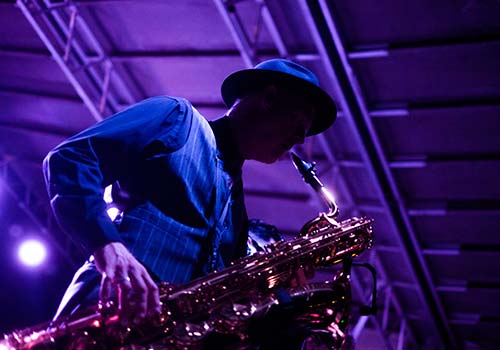 About Cherry Bomb Tickets
The crew at Cherry Bomb Tickets have been working as event directors for years. After paying high service fees for years, we realized how much potential revenue we were losing by working with the online event ticketing services available. After extensive research and development we were not only able to create a platform that worked better for our ticketing needs but also helped us bring in an significant extra revenue from our events.
Now we are offering this knowledge and software to other promoters in the field. We hope you realize how much potential this system can have for your financial bottom line!
TEST OUT CHERRY BOMB TICKETS!
PAY NOTHING UNTIL YOU SELL YOUR FIRST TICKET!